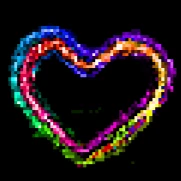 Welcome!
Welcome to kaBeech, Kyle Beechly's personal website
My name is Beechy, I'll be your guide here. I'm glad to meet you!
What would you like to do?
Please help me direct your experience by choosing a response below. Just click or tap a button at the bottom of the screen!
Alternatively, you can scroll down and click a link in the text below or use the hamburger button in the upper right
If you are interested, I can: